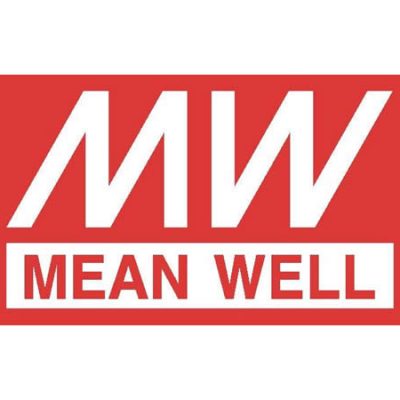 ODLC-45/65 Series (45W/65W Plastic Housing Flicker Free Constant Current Output LED Driver with PFC)
Soon after two flicker free design indoor LED drivers, the IDLC family (plastic housing type) and the IDPC family (PCB board type) are released to the market, MEAN WELL keeps working on enlarging the product line of flicker free function and is pleased to unveil the new ODLC family (cable type) ~ ODLC-45(45W)/65(65W) series.
This product is the co-design work with IDLC and IDPC family— they all adopt constant current output mode, equipped with built-in active PFC function, offer the same electrical specifications for models with identical output wattage, operate with the up to 86% highest working efficiency and comply with UL8750, ENEC EN61347-1,-2-13 and GB19510.1, .14 international safety regulations of LED lighting. The standard product has a built-in 2 in 1 dimming function (the models with12V/50mA auxiliary output are also offered) that give LED luminaire system designers higher flexibility while planning the layout. This product is very suitable to be applied to the indoor LED luminaires requiring flicker free and low power consumption, such as LED panel lighting and LED flood lighting.