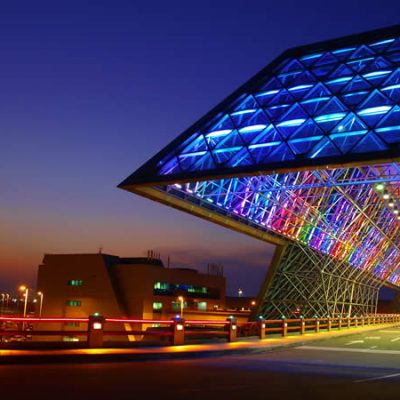 IDLC/IDPC-65 Series ~ 65W Plastic Housing/ PCB Type Flicker Free Constant Current Output LED Driver (with PFC)
Once the 45W IDLC-45 and IDPC-45 series which with flicker free design of MEAN WELL are released to the market, they have become popular and widely adopted by indoor LED lighting system designers that MEAN WELL decides to raise the output wattage from 45W to 65W and is pleased to unveil the 65W IDLC-65 (plastic housing) and IDPC-65 (PCB type) series.
In order to meet the design and the installation requirements of the indoor luminaires, these two series adopt co-design work (like IDLC-45 and IDPC-45 series) that the differences are merely in the appearance and the mechanism. They both have the same electrical specifications like accepting 180~295VAC input, with built-in active PFC function, providing various models with 700mA/1050mA/1400mA/1750mA constant current output and the highest working efficiency up to 89%. They are compliant with UL8750, ENEC EN61347-1,-2-13 and GB19510.1, .14 international safety regulations of LED lighting. The standard product has a built-in 2 in 1 dimming function (12V/50mA auxiliary output are also offered for A-Type models) that the LED luminaire system manufacturers can take advantage of higher flexibility while planning the layout. These two series are very suitable to be applied to the indoor LED luminaires requiring flicker free and low power consumption, such as LED panel lighting and LED flood lighting.
View IDLC/IDPC-65 Series LED Driver Specifications